Overview
The "Conversation Owners" feature helps you manage your Shared Inbox Conversation with better team collaboration.
"Conversation owners" help your team members to keep track of new incoming messages.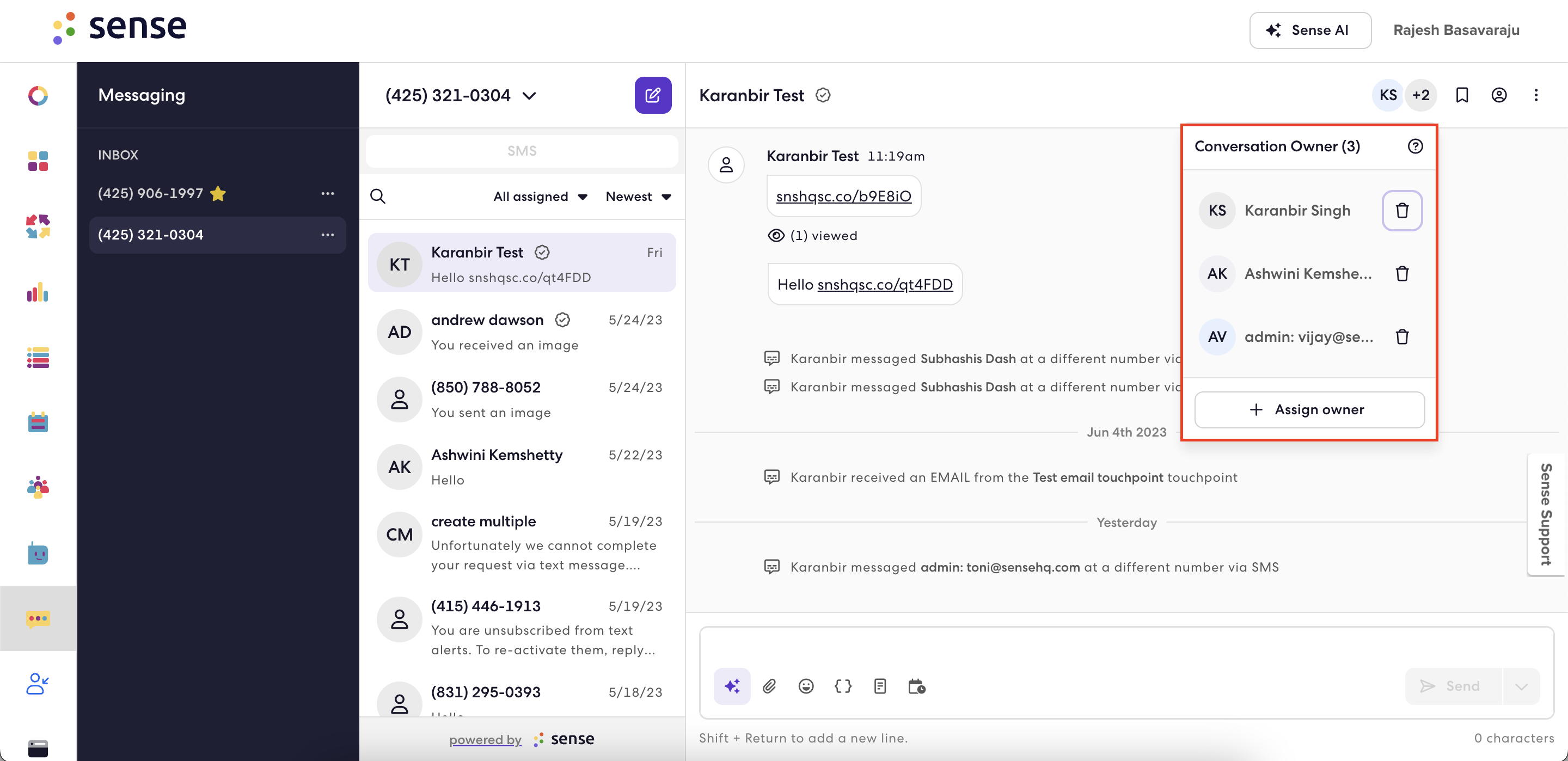 What's Covered
Ability to search and add new owners to the conversation thread.

Ability to remove existing owners from the conversation thread.
Ability to view conversation owner 'avatars'.
Ability to view the conversations owned by other team members.
How To Use Conversation Owners
[1] Click the conversation owner icon on the right-up corner. Click Assign owner.
NOTE: You can only view or add other members who share the same phone number.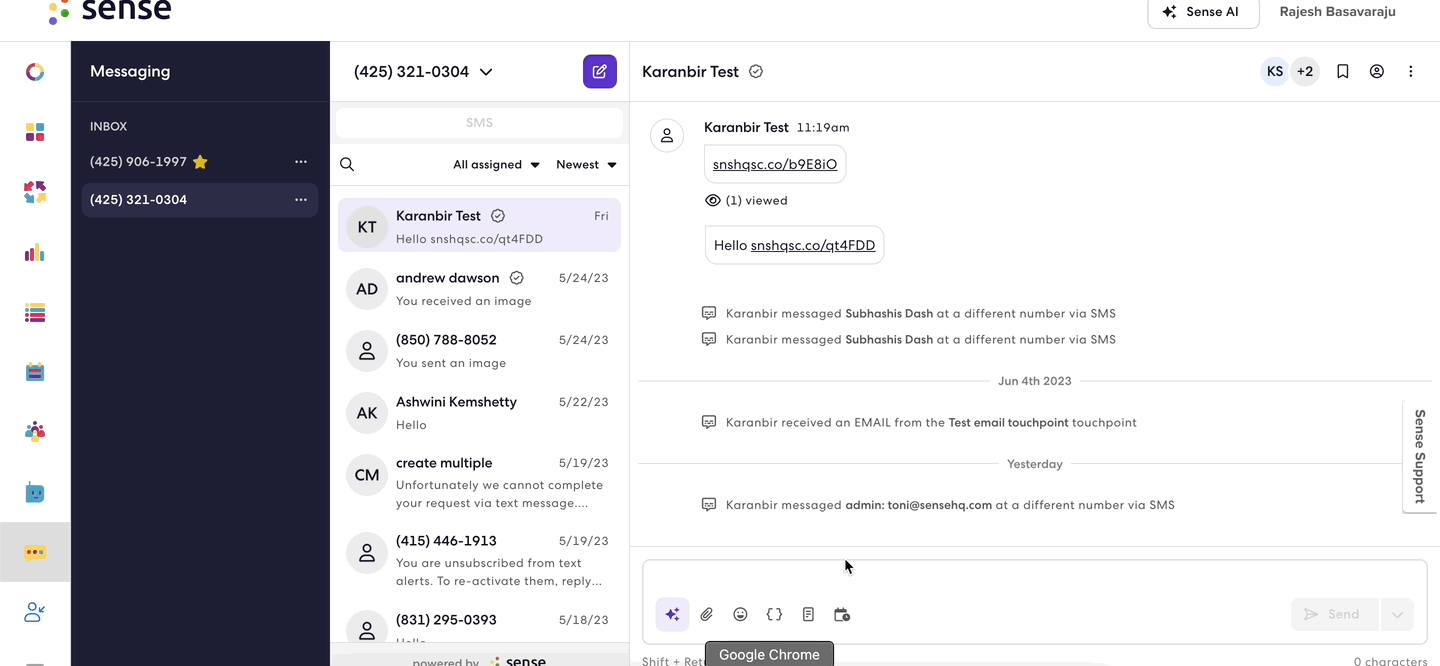 [2] Click the "delete" icon on the conversation thread to delete the existing owners.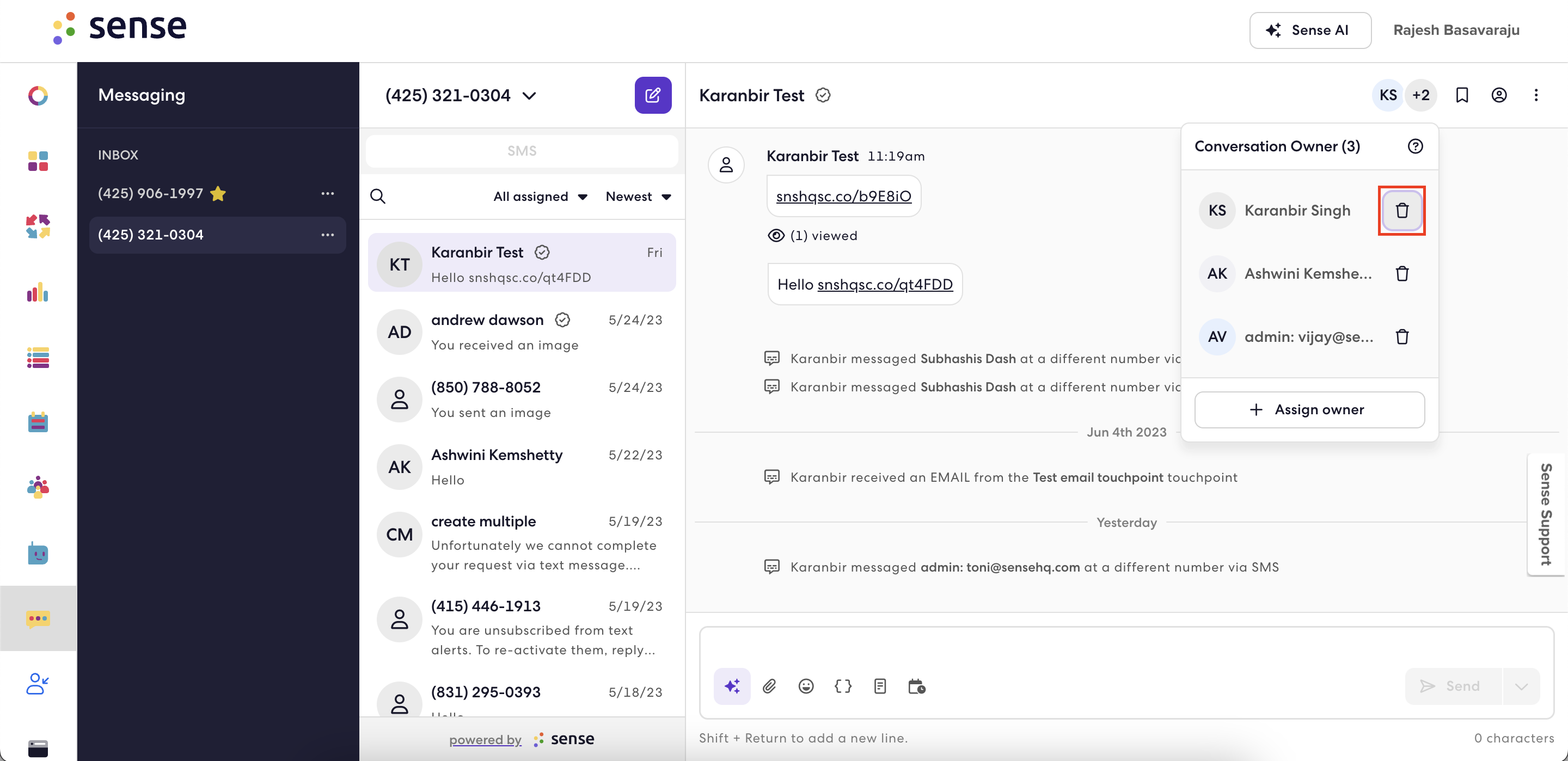 [3] You can see the Messaging avatars of the added conversation owners.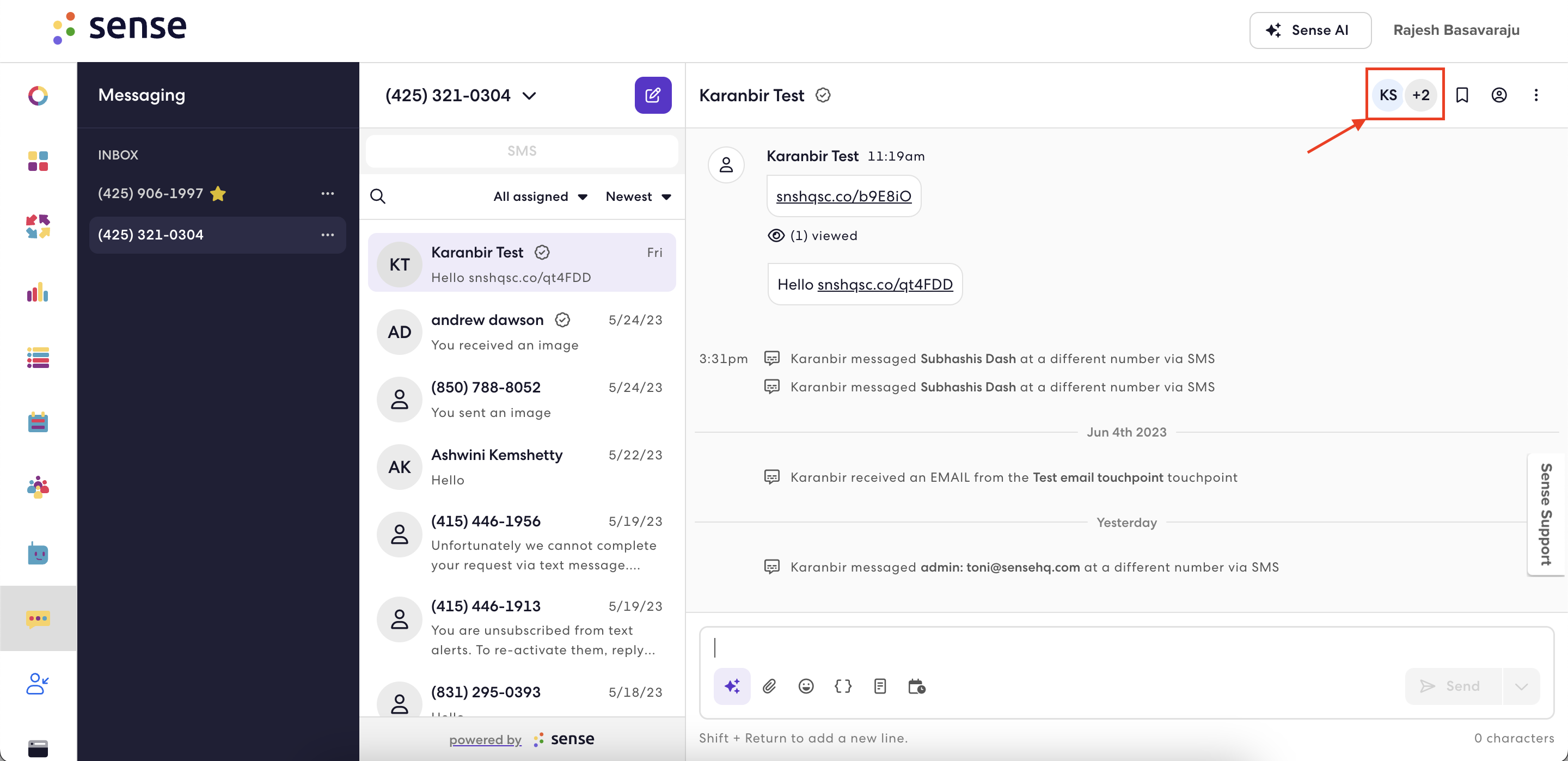 [5] If you wish to receive an alert for assigned threads, click "Settings" and turn ON the notification for "assigned threads".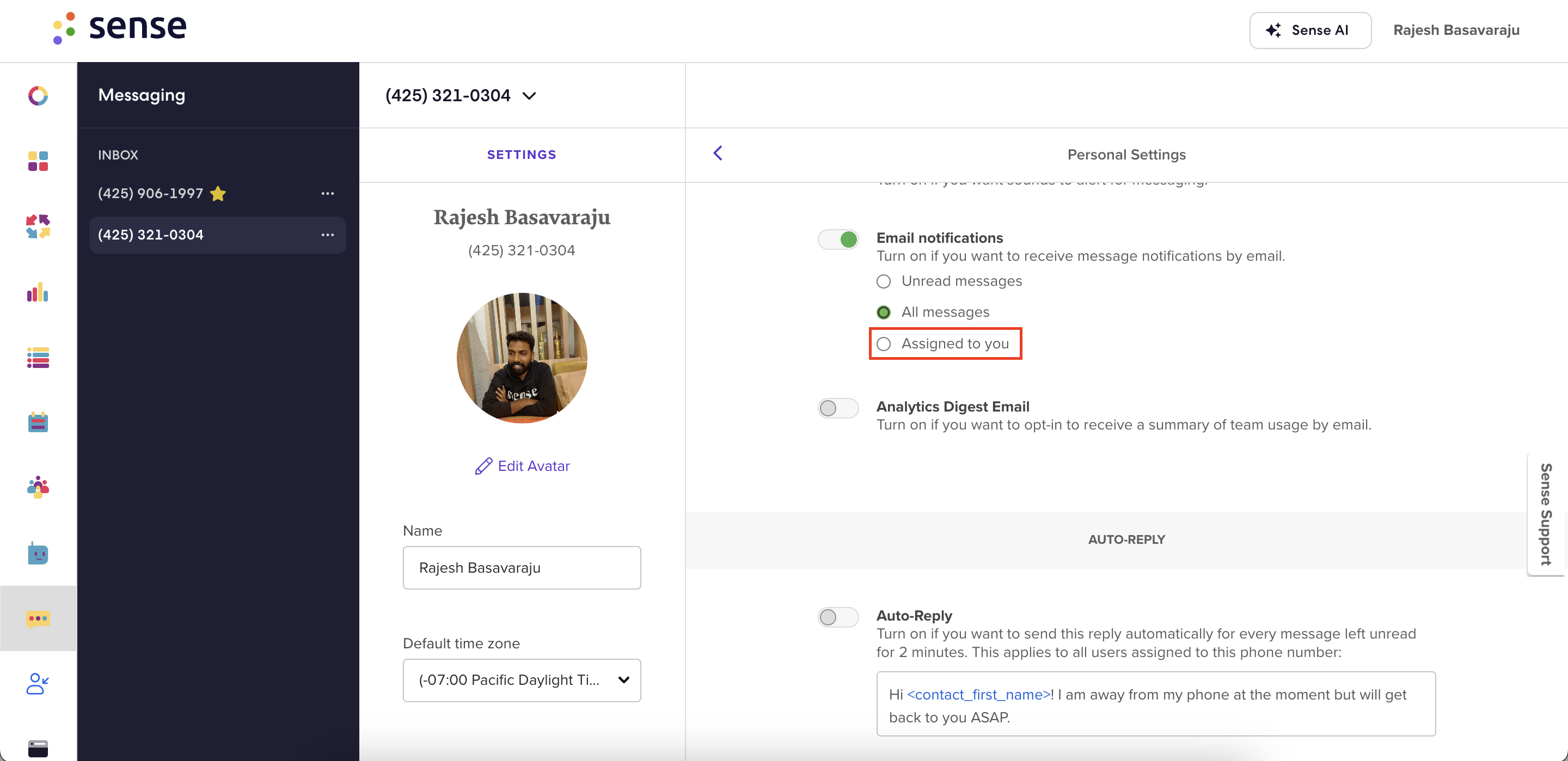 Key Factors
[1] You can only view or add other members who share the same phone number.
[2] When you send a message or respond to one, you are automatically added as a conversation owner.
[3] When another user assigns you to a thread, this action behaves as a "new message" for the assigned user, and it will push the thread to the top of your inbox.
[4] All conversations assigned to you / another user can be viewed in the "Assigned User Filters".
[5] All users can view the "added or removed members" from a thread via conversation context.