Table of content
---
Overview
The Branding tab will allow you to populate your logo, agency display name, favicon, survey share image, brand color and button color.
Click Settings, then Branding in the left side bar: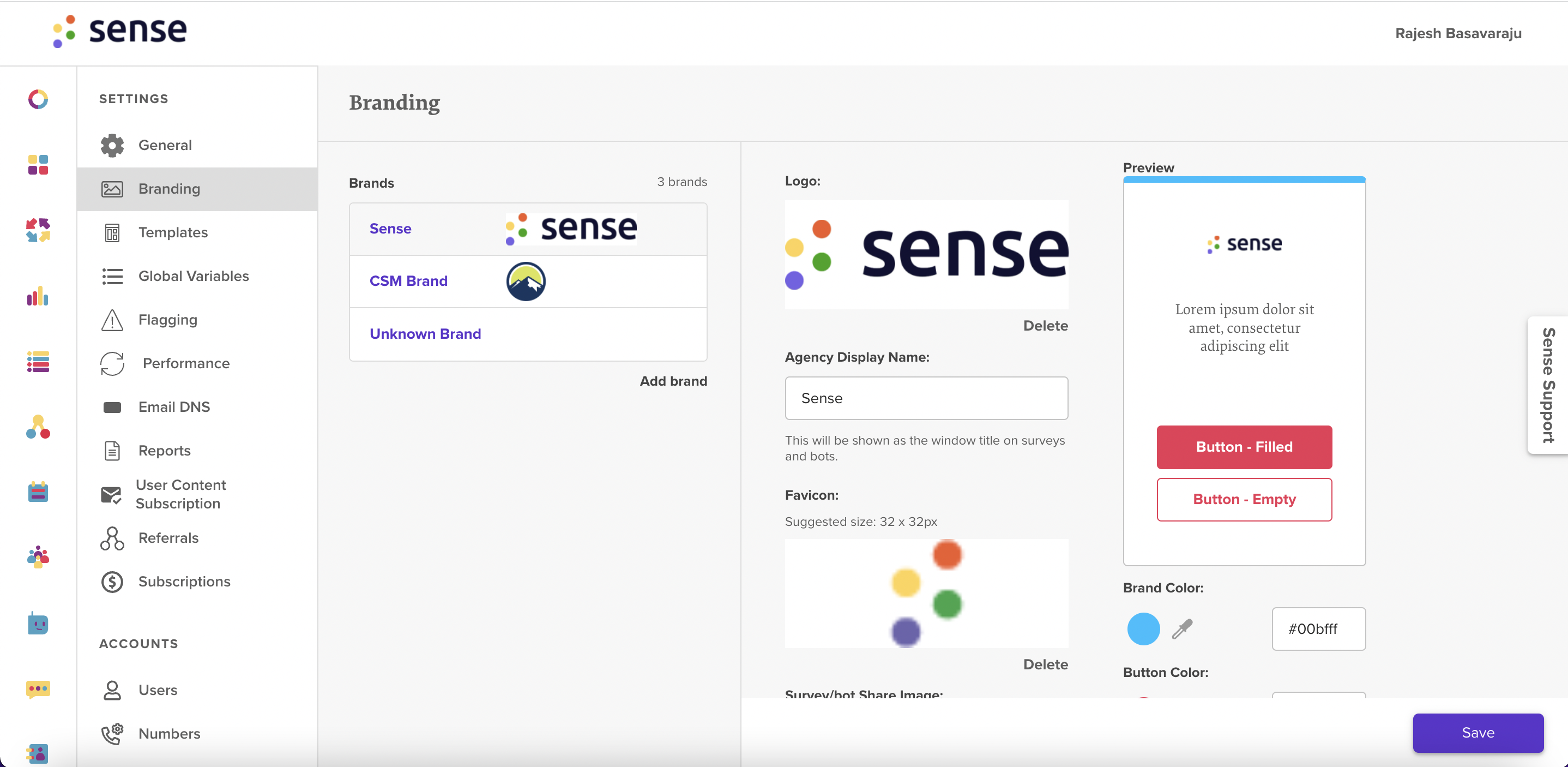 The Branding tab will allow you to populate the following: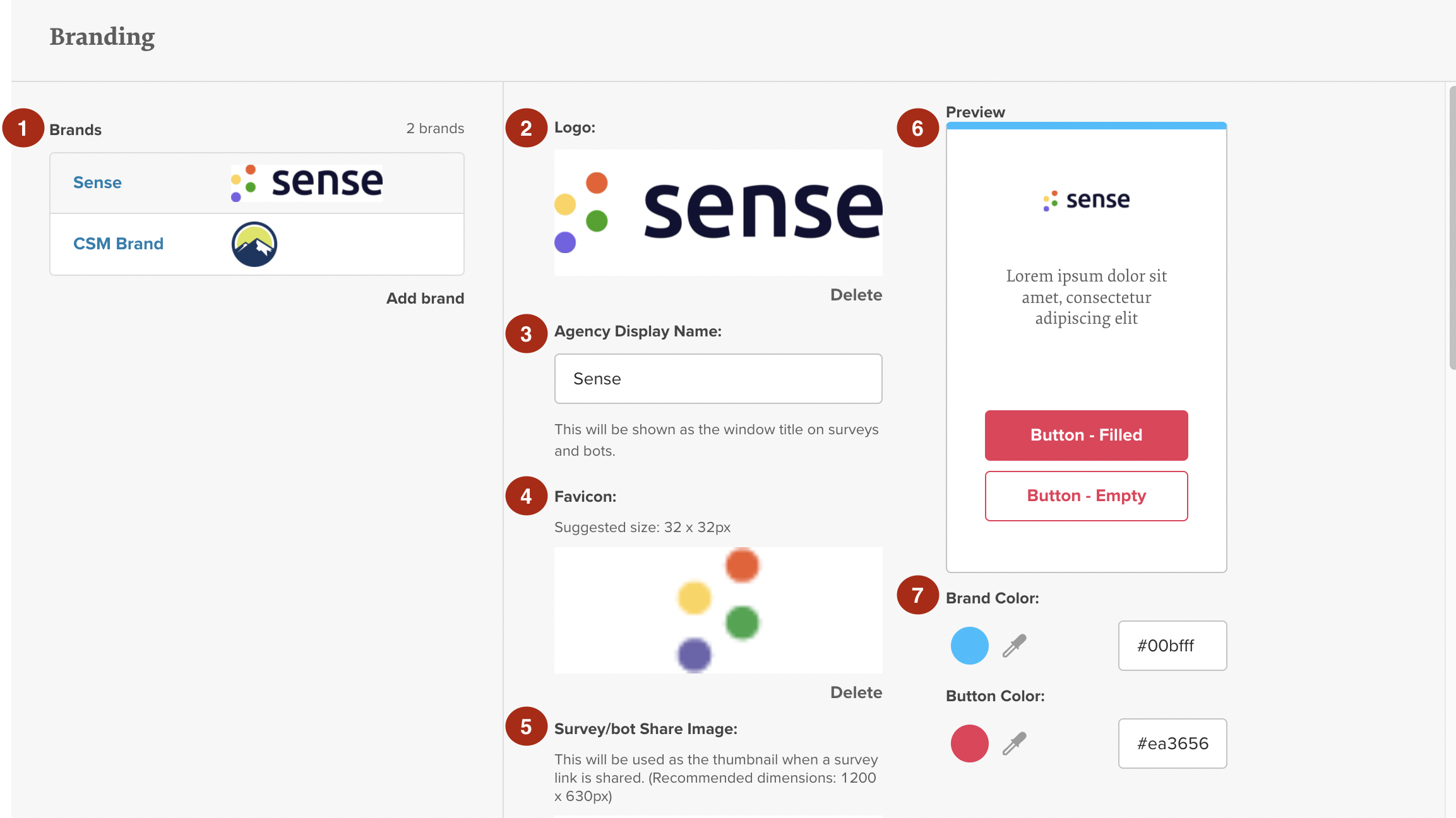 Brand
Here you can view the available brands and can add brands.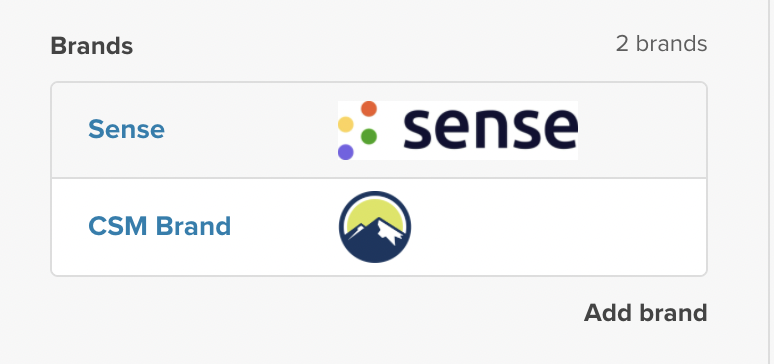 You can click on any Brands to see the settings of the respective brand.
Click on the Add brand to add any new brand and change the settings for that.
Logo
Here you can add/replace logo image by your own logo image.
Click on the existing logo and select from the file from where you saved your logo image.
Click on delete to not to show any logo image.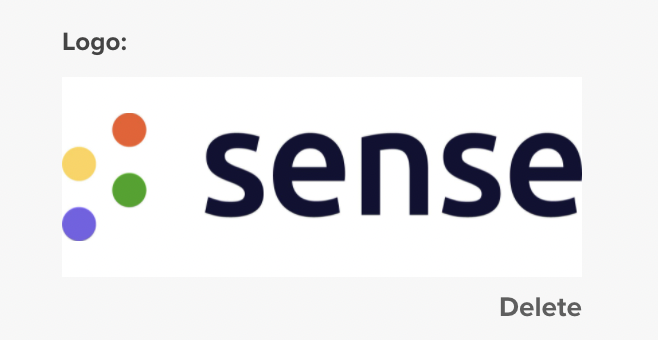 The logo will appear at the top left of your page (as shown in the above image), as well as at the bottom of emails, and at the top of your surveys (as shown in the image below)

Agency Display Name
You can change the name of the agency by typing it in the text box available.

The agency display name will appear in the tab when a user accesses their email surveys

Favicon
You can change the Favicon by clicking on the existing one and selecting the new one.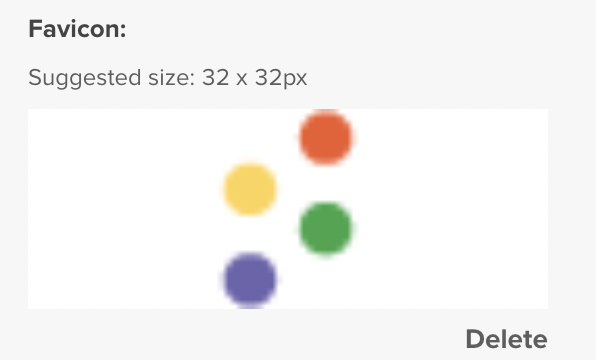 The favicon image also appears to the left of the display name in browser tabs (as shown in the image above)

Survey share image
The survey share image appears when a survey link is shared at any point (the image below was copied from an SMS survey into a Slack message)

Preview
You can see the preview of all the settings.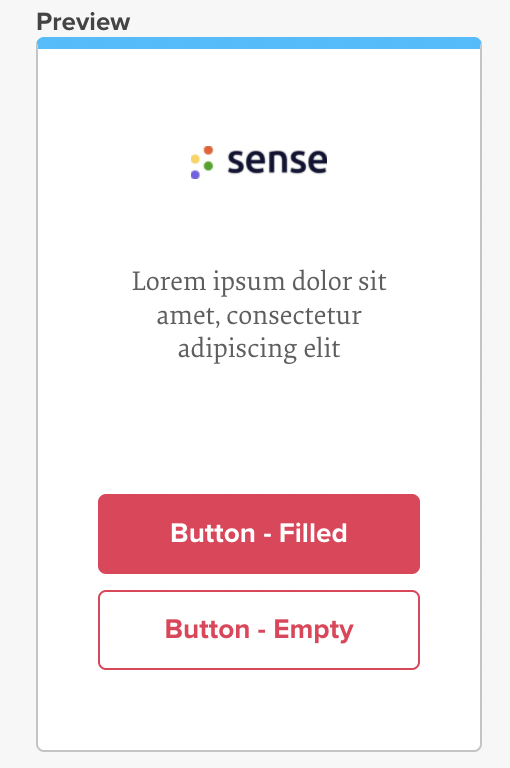 Brand color and button color
Brand color and button color allow you to customize the look and feel of your surveys (image below to the left). You are either able to enter the hex directly or by clicking the dropper you can pick the exact color you are looking for (image below on the right).
Chatbot Settings
Here you can choose how your chatbot looks.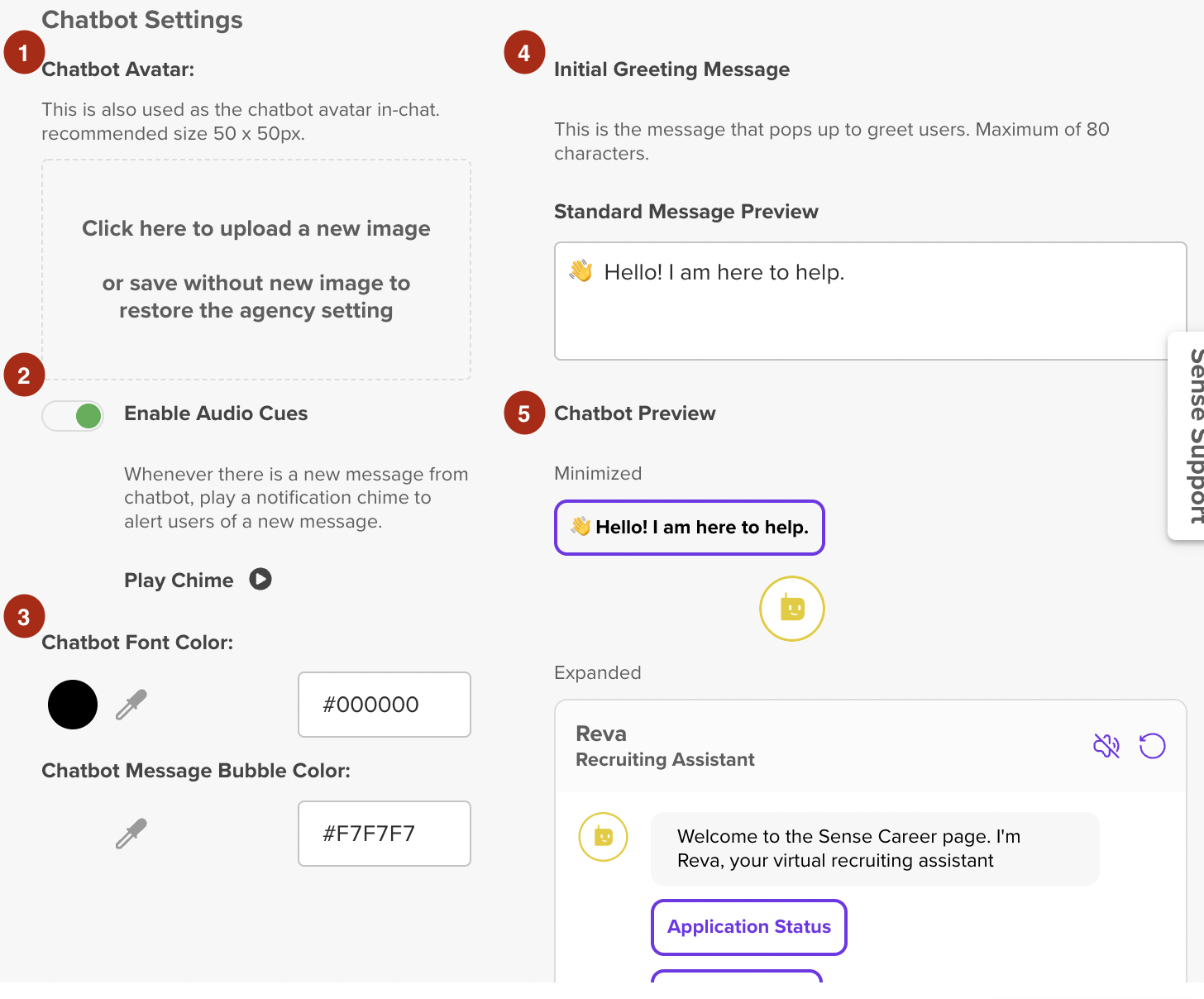 Chatbot Avatar:

You can upload an image for your avatar of chatbot look.

Enable Audio Cues:

You can enable this option to get the notification sound every time you receive an incoming message.

Chatbot Font Color:

You can customize the color of the chatbot font and message bubble color.

Initial Greeting Message:

You can set an initial message greeting with 80 characters is the maximum length.

Chatbot Preview:

Finally you can preview the chatbot look then and there to modify or keep the existing one.
Once you've completed entering your custom branding options, don't forget to SAVE your changes by clicking on the blue Save button in the bottom right corner!