Overview
SMS Touchpoints has the ability to select "Templates" for Survey Branding. It will help you personalise your SMS touchpoint survey appearance.
For more details about personalising your template, please refer to the article "How to Set up Email / SMS Templates"
You can now select the "Templates" of your choice from the drop-down menu at the "SMS Touchpoints > Basics" tab.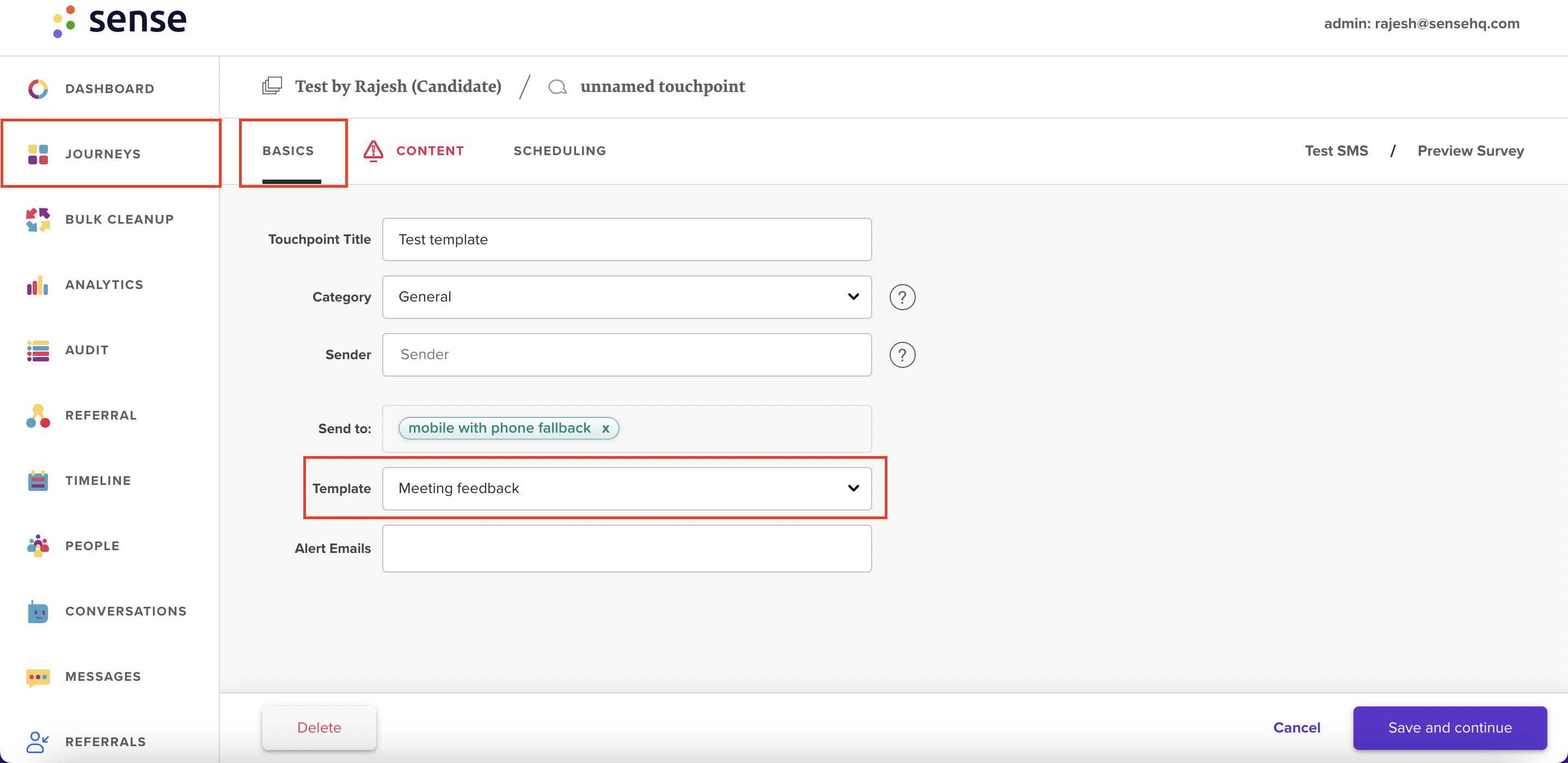 NOTE: Default Templates with logos are available in the Settings > Email Templates tab. You can copy these templates and personalise them as per your need. Only these templates will have a logo, color, and other options.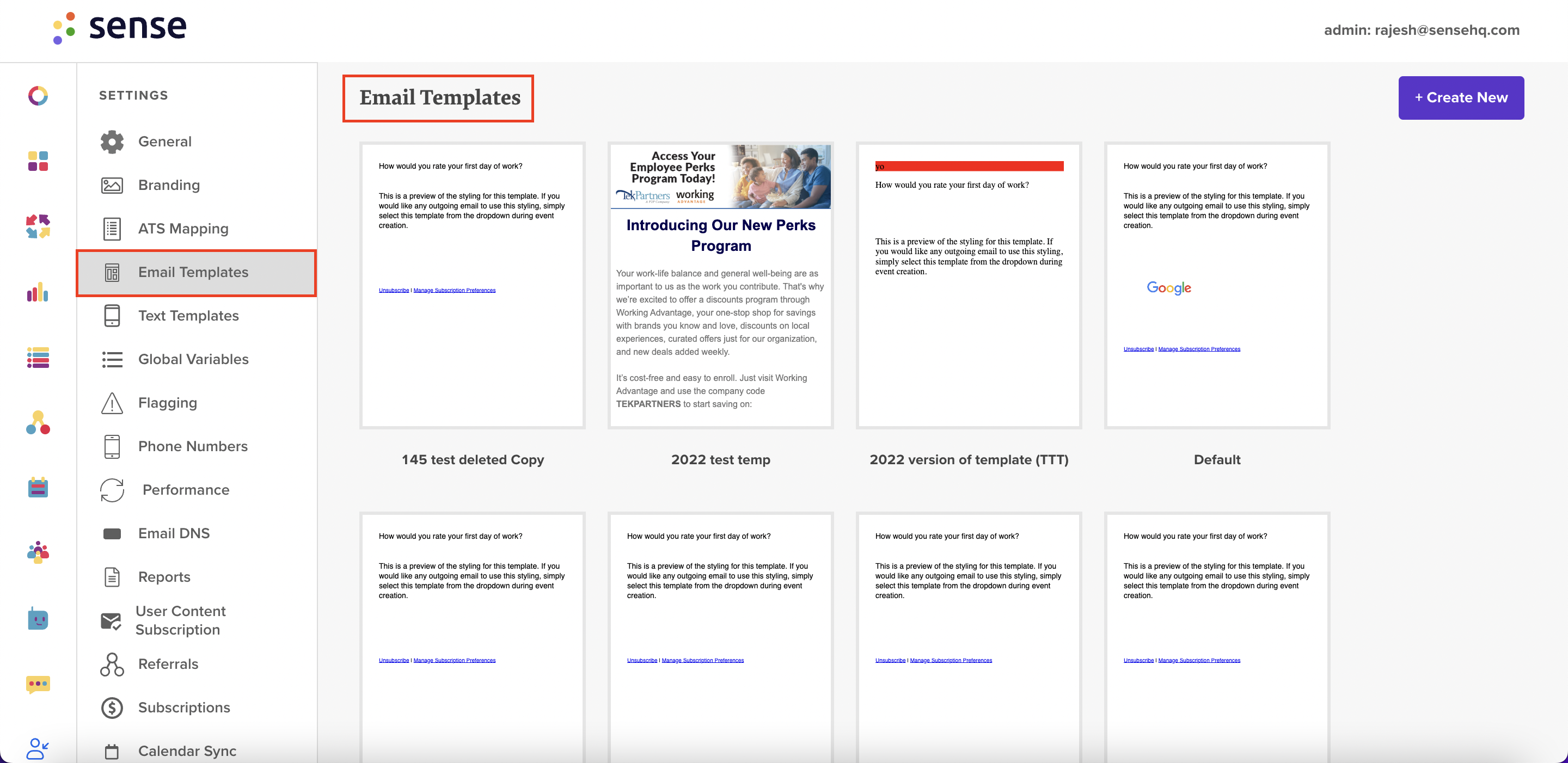 Key points
Ability to select a template for survey branding in SMS type of touchpoints.

The survey will appear as per the template selected.

Default Templates with logos, color & other options

are available in

"Settings > Templates"

.

You cannot create new default templates but they can be copied.
Default templates and their personalised copies are available to select in the "SMS Touchpoints > Basics" tab.
You can select any template for SMS Survey Touchpoints, but only the 'Default Templates' and their 'Copies' will work to show the logos, color, etc functionality.